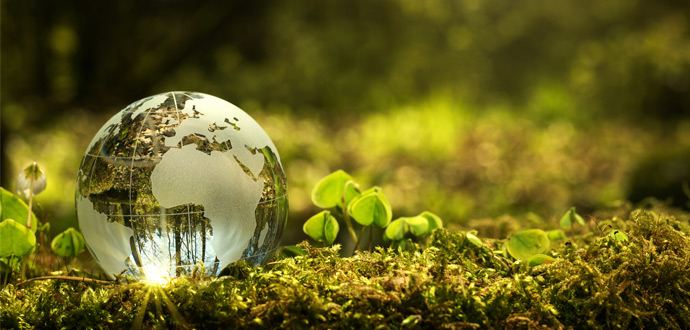 Sustainable Performance Highlights
Sustainable Performance Highlights
S&P Global ESG Indices

The S&P Global Corporate Sustainability Assessment (CSA) has been evaluating companies' sustainability practices since 1999 and is one of the most influential and credible global corporate sustainability assessments. It covers over 10,000 companies worldwide, and the results are the basis of selecting constituents of the S&P Global ESG Indice.

USI was first invited to participate in the S&P Global ESG Indices CSA in 2021, and has been included in the S&P Global Sustainability Yearbook 2022 & 2023. In 2023, USI was included in the S&P Global Sustainability Yearbook (China) 2023 and recognized as Industry Top 1% & Industry Mover.

Sustainalytics ESG Risk Rating

Sustainalytics, a Morningstar Company, is a leading ESG research, ratings, and data firm with more than 30 years of experience. They have provided ESG risk ratings to more than 14,000 companies worldwide for international institutions and investors.

USI was rated as a performer with "Negligible Risk". Please link to the official website of Sustainalytics for details.。

     

Rating of Information Disclosure in Shanghai Stock Exchange (SSE)

Information disclosure is a communication bridge between listed companies and investors. Rating of Information Disclosure in SSE is a comprehensive evaluation of the information disclosure quality and related work of listed companies. It is divided into four grades by A (excellent), B (good), C (pass), and D (fail) from high to low.

USI has maintained A-level rating for five consecutive years.

Task Force on Climate-Related Financial Disclosures (TCFD) Rating

The 2022 Task Force on Climate-Related Financial Disclosures (TCFD) Analysis Report is the industry's official assessment of TCFD in China.

USI was awarded a BBB rating with the highest among participating Chinese listed companies.

EcoVadis Sustainability Rating

EcoVadis Sustainability Rating conducts assessments that cover seven management indicators, across 21 sustainability criteria, in four themes: Environment, Labor & Human Rights, Ethics, and Sustainable Procurement.

USI received an EcoVadis silver medal in 2022, giving USI's customers a better understanding of our sustainability performance.

Green Factory

USI conforms to the principles of the cleaner production evaluation system at all its facilities in production and manufacturing, logistics and transportation, green management, and social responsibility to implement resource conservation, green manufacturing processes, pollution prevention and innovative eco-friendly design.

Nantou-NK 1 Facility obtained the first green building certification in 2020 and Green Factory Label in 2022. We will continue to focus on clean production and green building promotion to build up USI global green factories.