Miniaturization Technology Provider

Acquired Hirschmann Car Communication
Our Companies
USI, Universal Scientific Industrial (Shanghai) Co., Ltd., is a global leader in electronic design and manufacturing as well as a leader in the field of SiP (System-in-Package) technology. With
Asteelflash
and
Hirschmann Car Communication
, USI has 30 production and service locations across four continents of Asia, Europe, Americas, and Africa, and offers customer diversified electronic products with
D(MS)2
product services:
D
esign,
M
anufacturing,
M
iniaturization, Industrial software and hardware
S
olutions, and material procurement, logistics and maintenance
S
ervices. USI is a subsidiary of ASE Technology Holding Co., Ltd. (TWSE: 3711, NYSE: ASX). To learn more, please engage with us on
LinkedIn
and
YouTube
.

Subsidiary
Hirschmann Car Communication is a global leader in transmission and reception solutions for mobile communication since it was founded in 1924. The focus lies in delivering high-quality antenna, tuner, and infotainment systems that enable seamless reception of broadcasting services, mobile radio, and data services worldwide, focusing on communication in and with vehicles. Today, there are around 1,100 employees worldwide who drive innovation in design, development, measurement and testing technology. The range of services is rounded off by a flexible, worldwide and needs-based production concept with locations in Neckartenzlingen near Stuttgart/Germany and Békéscsaba in Hungary as well as production partnerships in the Americas and China.

Subsidiary
Asteelflash is the second largest EMS company in Europe with strong expertise in Automotive, Energy Management, Industrial, Data Processing, Consumer, Defense & Aerospace and Medical segments. With 17 manufacturing locations and over 6,000 employees worldwide, Asteelflash strives to offer advanced technical capabilities, innovative manufacturing solutions, and a high level of service to our partners.



Affiliate
MEMTECH is a global components solution provider working with our partners in the business of Automotive Components, Industrial & Medical, Mobile Communications and Consumer Digital devices. We are a Singapore-based company with four manufacturing sites in P.R.China: Dongguan, Kunshan, Nantong, Ji'an and one manufacturing site in Vietnam: Hai Duong. Besides a wide network of sales & engineering offices in PRC, we also have offices in Germany, Japan, U.S.A and Taiwan to support our global reach of products & services.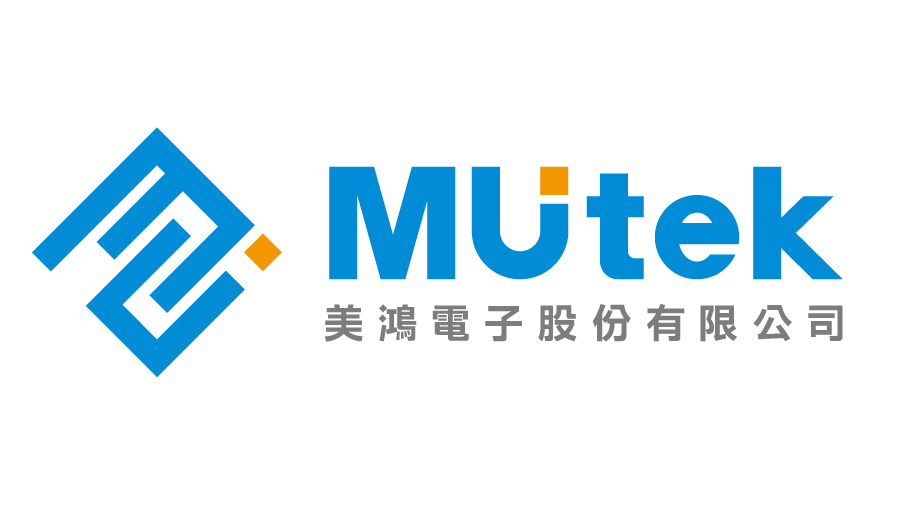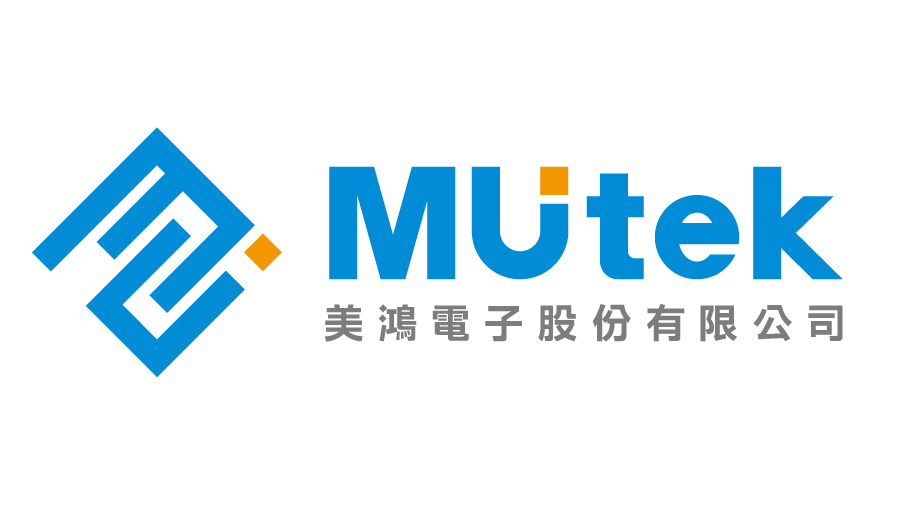 Affiliate
MUtek, a joint venture company by Merry and USI, specializes in BT Audio SiP design, marketing, and customer service. The outstanding R&D team has more than 10 year- experience on collaborating with extensive BT SoC platforms and concentrating on electroacoustic application. Both standard and customized Audio SiP can be provided based on your demand. For the trend of miniaturization in audio device, MUtek is your best partner of BT Audio SiP turnkey solution.