Join USI
Join us to learn to meet the changing future

Mexico Site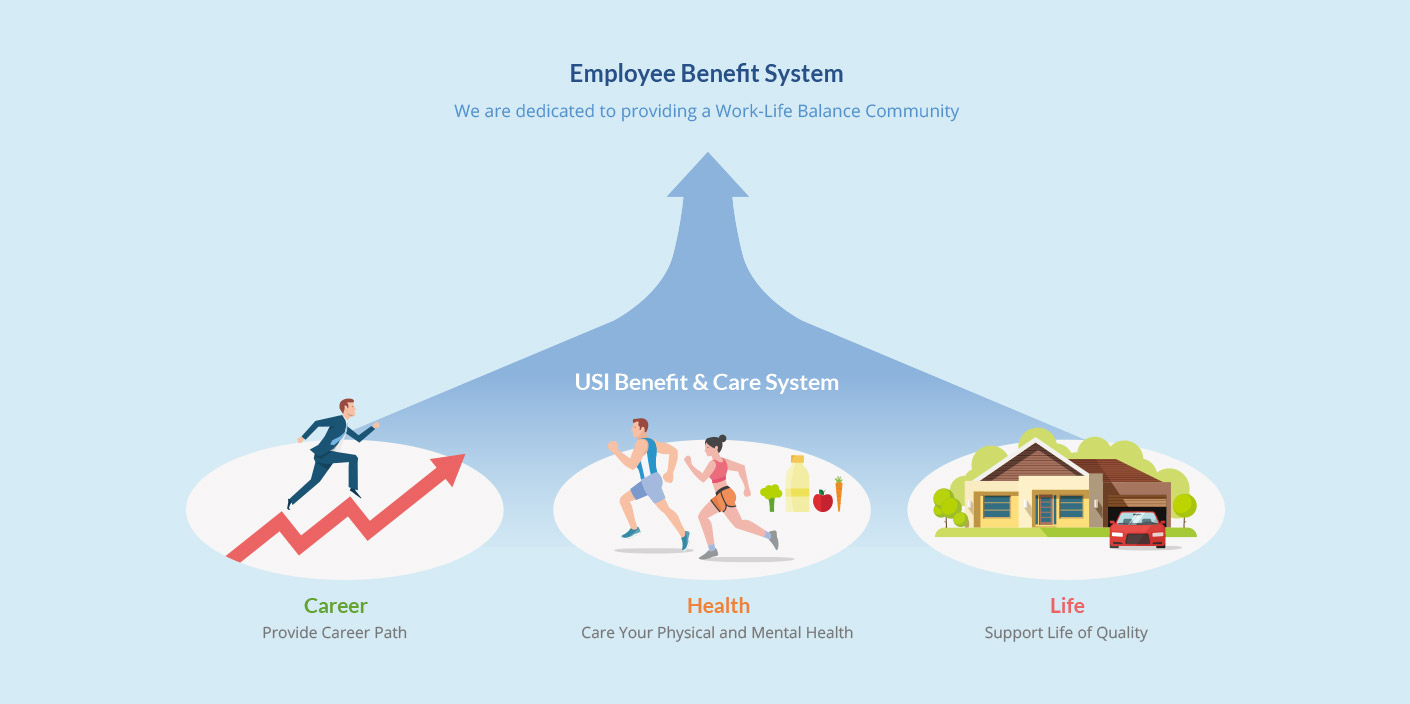 USI offers highly competitive compensation and benefit package to our family members:
Company benefits provide stimulated salary and meal allowance, profit sharing plan, group insurances, travel insurance and so on.
Employees' Welfare Committee supports wide range of social and recreational activities, cash/gift for three major festivals, various subsides like wedding, funeral, and education grants.
From the very 1st day, you will see and enjoy the benefits and care from USI.
We are dedicated to providing a Work-Life Balance Community.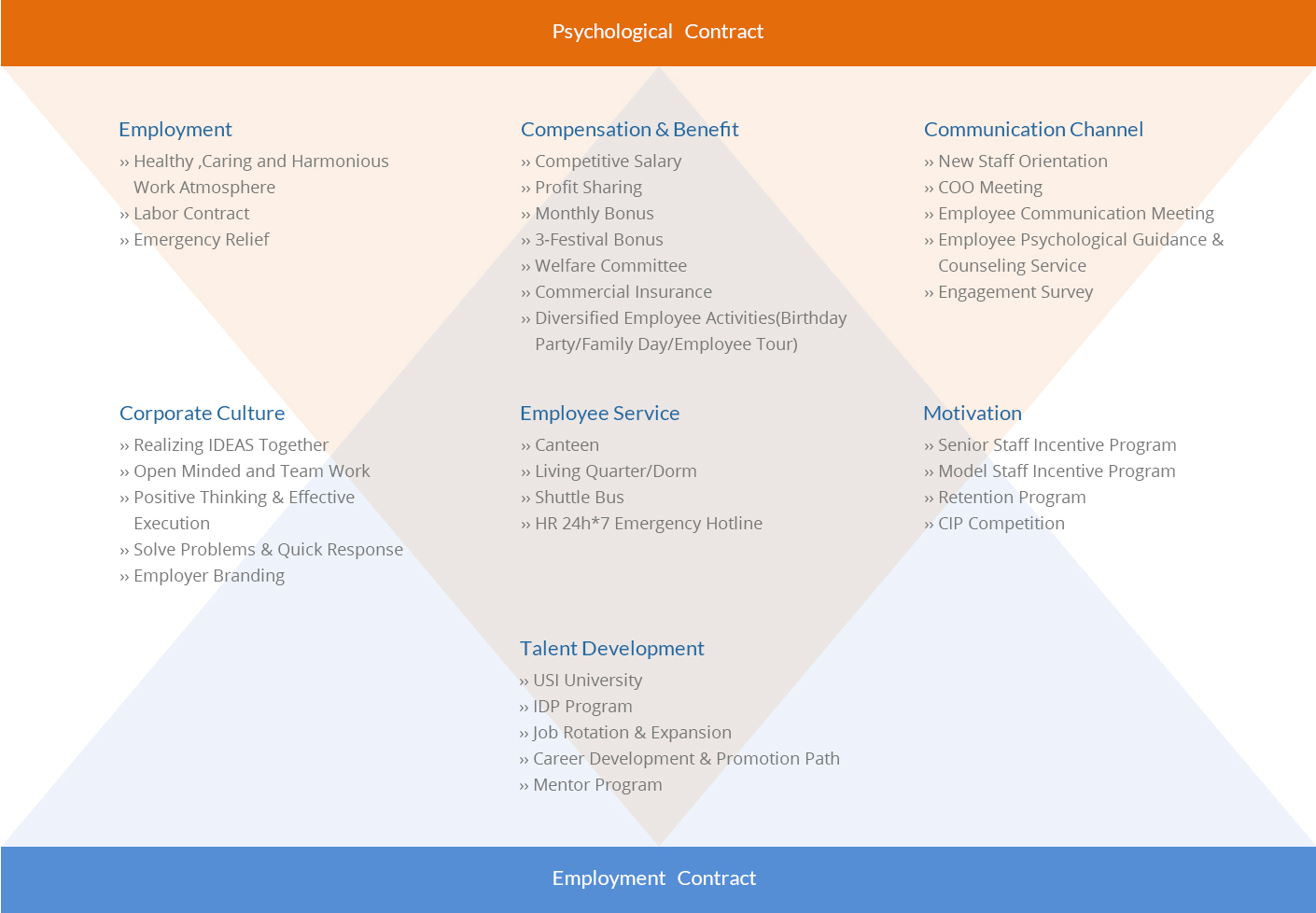 Anillo Periferico Manuel Gomez Morin No. 656, Jardines de Santa Isabel, C. P. 44300, Guadalajara, Jalisco, Mexico