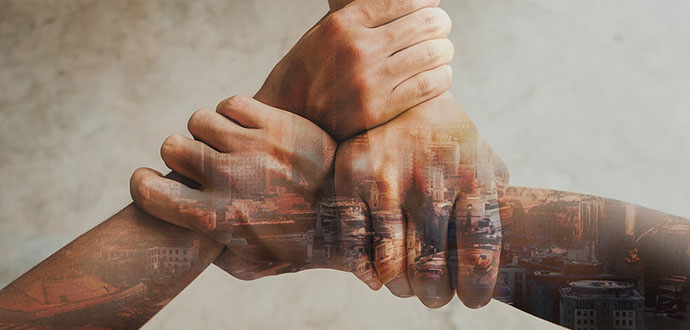 Value Chain Management
Customer Privacy and Product Safety
Confidential customer information and health and safety are not only important assets of both parties, but also the basis of mutual trust. If the Company violates relevant regulations or if the products endanger customers'health and safety, it will severely damage the image and cause financial risks. USI specifies the relevant management procedures and regulations, and properly controls the Company's business secrets and undisclosed confidential information, to prevent the products manufactured from harming customers' health and safety.
Customer Privacy
USI attaches great importance to customer privacy and the importance of maintaining confidentiality of data, and signing confidentiality agreements and contracts with customers to protect customers' confidential information. Regarding information security management, to strictly implement the information security policy and customer privacy protection measures protecting the Company's business secrets and customer information from leaks. We continue to monitor our use of personal data and throughout year 2020, we did not use collected personal data for any secondary purposes other than the specific purposes for which the personal data was first collected, and there were no incidents of infringement of customer privacy rights, and no incidents of customer data leakage.
Customer Health and Safety
USI considerably emphasizes on the voices of customers, and consequently introduces a mechanism that incorporates customers' demands into product design. The company's products and operating system are also in line with international standard requirements and the safety guidelines of countries that its products are sold to. We implement chemical source control to prevent safety and health hazards that may arise when we introduce new chemicals into our production process.
In the part on product safety, USI ensure the manufactured products comply with relevant laws. In 2020, the Company expanded the scope of product safety-related certification in the Internet of Things and industrial fields and established an IEC 60730-1 certification process, and we did not receive any complaints about products endangering human health and safety, and no product safety-related violations were found.