Corporate Publications
December 2019
USINewsletter NO.79
Facing the Challenge No Time to Worry or Complain
Visitors: 587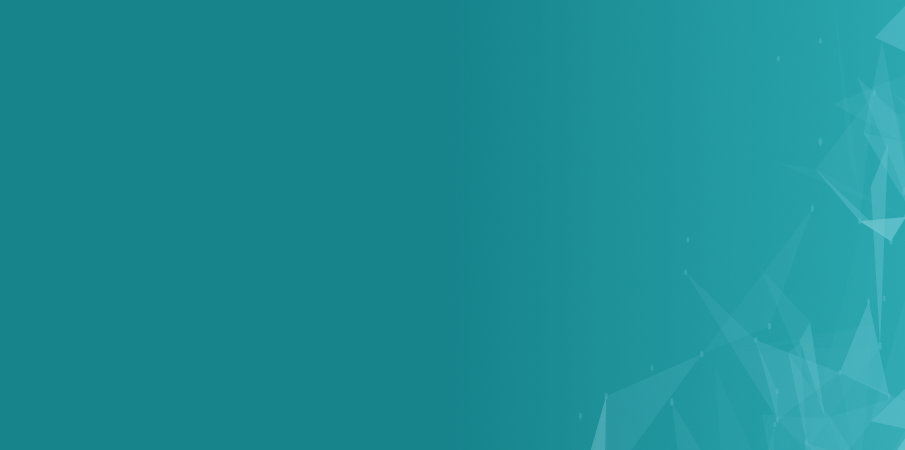 CHAIRMAN INTERVIEW
A Letter to USI Colleagues
USI has acquired a European company, AsteelFlash (AFG), recently and AFG was founded by a French which has a history of over two decades. As yet, it has 6,000 employees worldwide and 17 manufacturing facilities locate in France, Germany, the UK, Tunisia, Czech Republic, the USA, Mexico and Suzhou, China, spreading in eight countries. It is an EMS company with annual revenue of $1 billion and focuses on high-mix low-volume production.
Learn More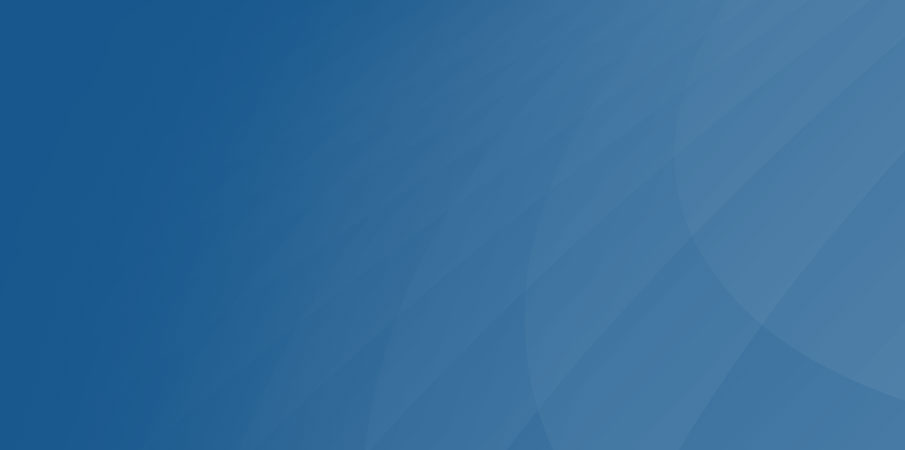 COO INTERVIEW
Facing the Challenge No Time to Worry or Complain
Some say that in the past half-century, incidents that were harmful to the economy, and the market had repeatedly happened in the last year of the decade, when the year ends in the number "9". Since 1979, when I joined USI, I have encountered five 9's, and it seems to be true, especially in 2019.
Learn More