Corporate Publications
December 2020
USINewsletter NO.83
Enhance Innovation and Boost Upgrading
Visitors: 448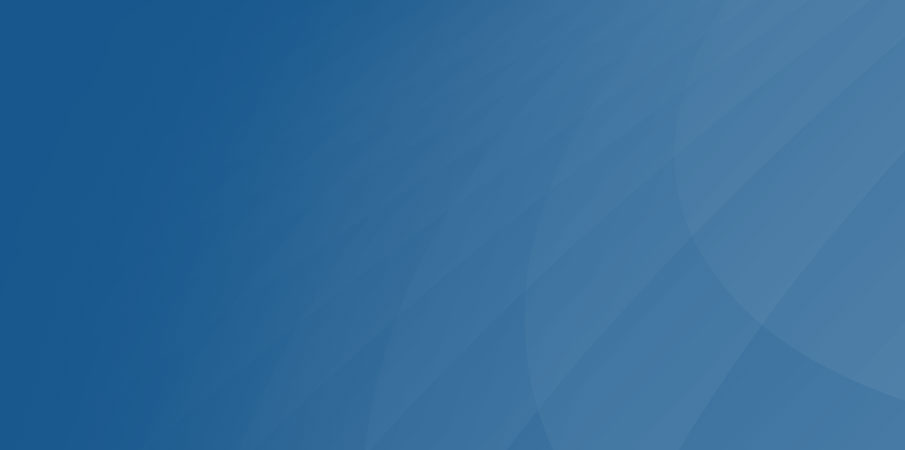 CHAIRMAN INTERVIEW
Enhance Innovation and Boost Upgrading
Since 2018, USI has carried out a series of expansion and extended the global footprint, achieving certain outcomes which include acquiring the second largest EMS company in Europe. After the acquisition, USI will have 27 production bases in 10 countries. In terms of technology, we also enhance our capabilities in all aspects through joint ventures at the same time.
Learn More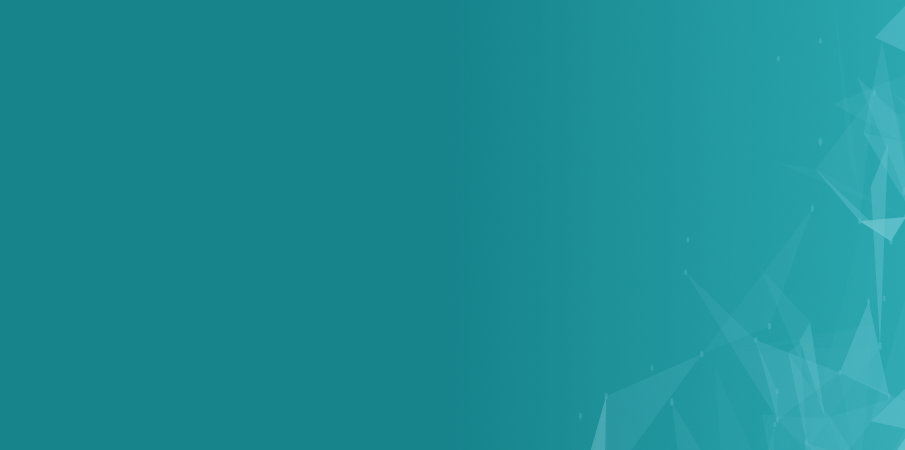 PRESIDENT & COO INTERVIEW
The Surpassing 3rd Decade in the 21st Century
2020 is coming to an end, during this busy time of the year, on one side, it is our manufacturing peak, in which we are committing to satisfy our customers' demands; on the other side, we must make time to conduct the mid and long-term strategic planning and the budgeting for the coming year. Strategic planning is about judgments, choices, decisions and preparations for the sustainable development of the enterprises.
Learn More