Corporate Publications
September 2022
USINewsletter NO.90
Position Yourself as a Valued Employee and Take "Ownership" in Work
Visitors: 678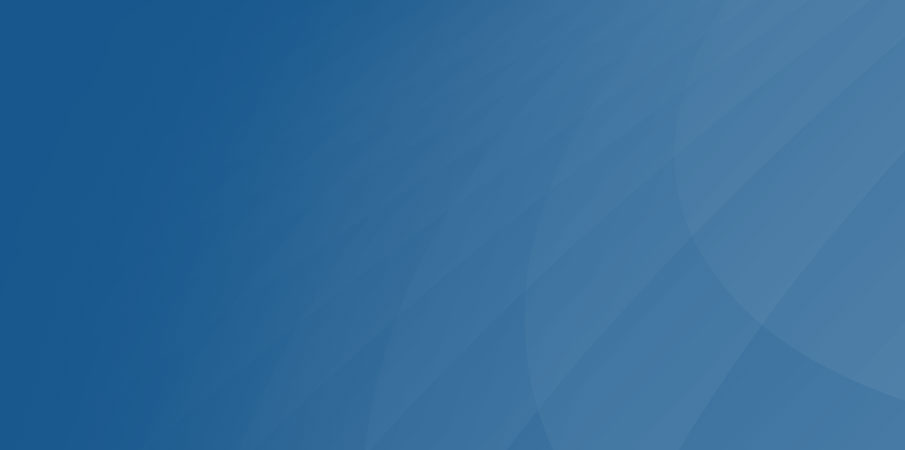 CHAIRMAN INTERVIEW
Position Yourself as a Valued Employee and Take "Ownership" in Work
A successful enterprise is inseparable from an excellent team, and an excellent team requires members to have a sense of "ownership". If all members can achieve unity and form a centripetal force, it will become an unparalleled driving force to great success. As a large enterprise listed on the main board at SSE China, the employee with the sense of "ownership" in work has always been the one that USI needs.
Learn More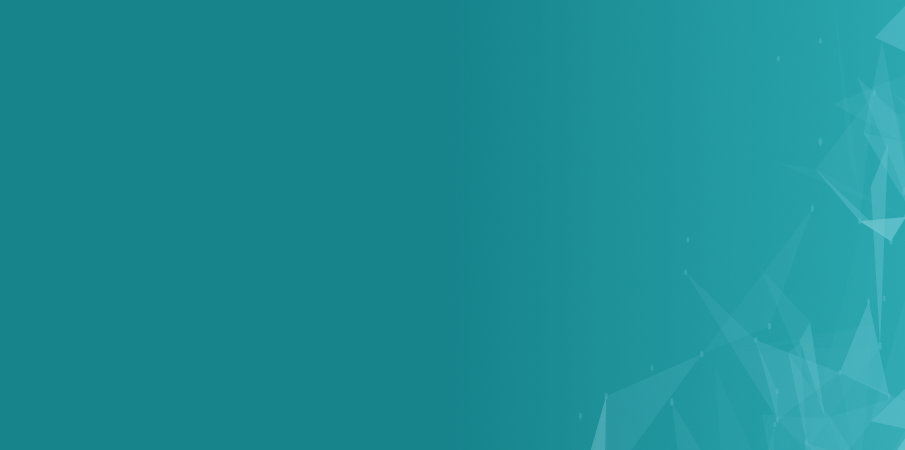 PRESIDENT & COO INTERVIEW
Inventory Optimization in the Face of Supply Shortage and Weakening Demand
In the first half of this year, the market demand continued to be strong, but some semiconductor parts have been in serious shortage, with lead time so long as 53 weeks, and even can't be rescheduled or cancelled! Customers are forced to place orders in advance or repeatedly to ensure the supply! This panic phenomenon made the supply-demand imbalances even worse! As a result, many easy-to-obtain materials come in, while the critical parts are still unavailable! Irrational stockpiling causes the increase of inventory level and turnover days! According to Bloomberg, the average inventory turnover days of 8 major EMS/ODM companies in Q1 has reached 57 days, a 10-year record high; the inventory-to-working capital ratio has also reached 1.26, a 9-year record high. Inventory becomes a key issue in the electronics industry.
Learn More