Corporate Publications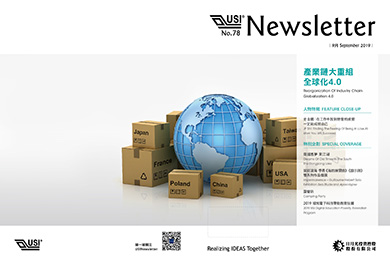 September 2019
USINewsletter NO.78
Reorganization Of Industry Chain Globalization 4.0
Reorganization Of Industry Chain Globalization 4.0
Visitors: 158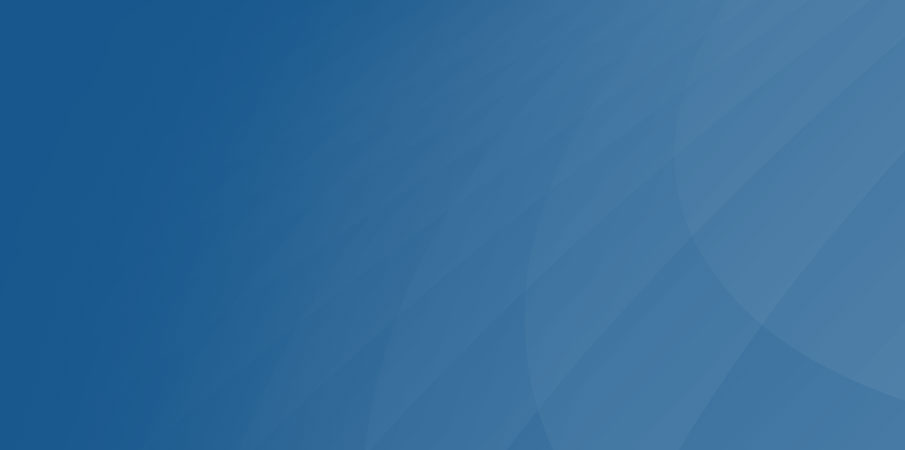 CHAIRMAN INTERVIEW
Pricing Power A Competitive Advantage
Pricing Power is a company's capability of pricing upon its products and services. It is usually reviewed in two situations. First of all, it is whether the pricing power can make profit which matches the risk when the company launches new products and services. The second, when there is a new cost, it is whether the company is able to transfer it to customers by raising price without influencing sales and assures EBIT always maintains as it is in the planning...
Learn More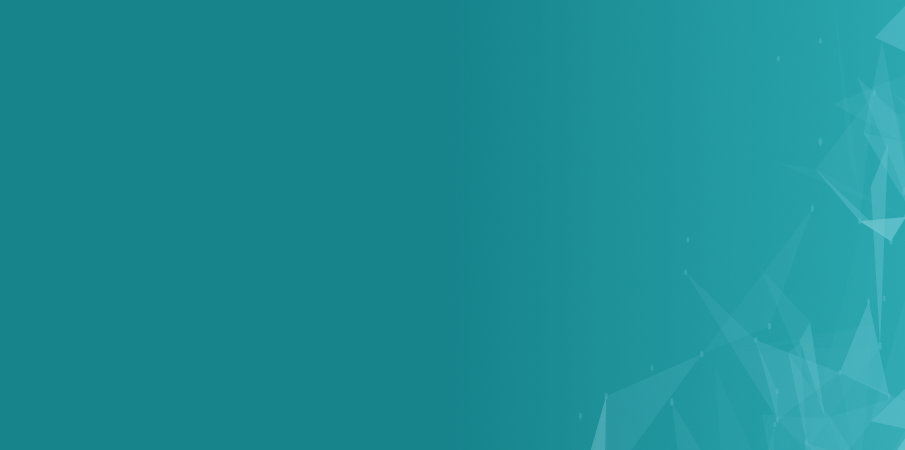 COO INTERVIEW
Reorganization Of Industry Chain Globalization 4.0
Reviewing the development of globalization in the past, columnist Thomas Friedman from The New York Times once mentioned its trajectory in The World Is Flat: A Brief History of the Twenty-first Century . During the period from 1492 in which Columbus discovered the New World till 1800, globalization 1.0 was promoted by the power of nations via the Age of Discovery where the land route was replaced by sea route...
Learn More