Search
Supply Chain Management | Market Intelligence Report Q2-2022

The Electronic Market continues to be sore due to Covid, component shortages, and now the Russia-Ukraine war.

What you will find in this report:
Material Supply Trends & Analysis

Lead Time & Pricing Report

Freight & Transportation Analysis

Extract:
Semiconductor Shortages are expected to continue through 2023

Across-the-board shortages for mature technology nodes

More cancellation/rescheduling restrictions imposed by big players

No price reduction to be expected in 1H 2022

Semiconductor prices will keep increasing through 2022

Inflation starts to bite commodity prices

Covid-19 leads to lockdowns and impacts the production in China

Check out the report for more industry information of the Transportation, Supply Chain, MLCC, Chip Resistors, Discrete, MOSFETs, Memory, Passive, Connectors, Electro-Mechanical & Optoelectronics, PCB.

↓↓↓ Get the Report Here ↓↓↓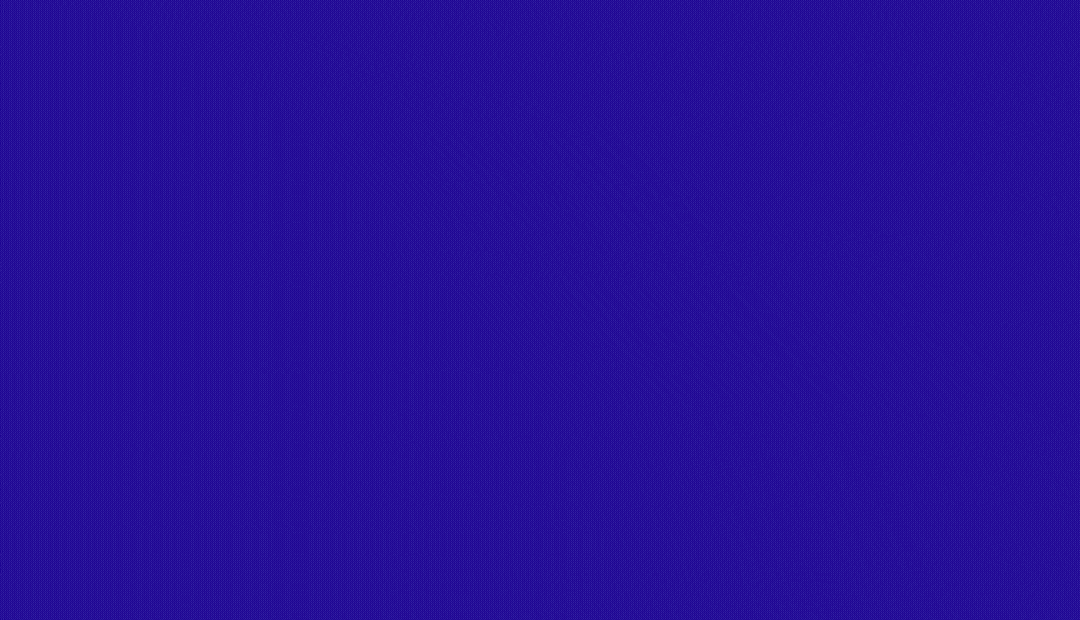 Keep up with top trending topic
For the latest innovation technology, application
and industry insight.
Subscribe Our Blog